Pictures in Paradise Exhibit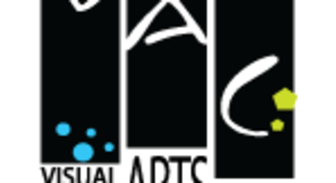 210 Maud St.
Punta Gorda, FL
Pictures in Paradise Exhibit
Recurring weekly on Monday, Thursday until 4/22/19

Location:

Visual Arts Center, 210 Maud St., Punta Gorda, FL

Phone:

941-639-8810

Price:

free
Photographers are tasked with capturing a special place they call their very own 'Paradise' for Pictures in Paradise , on display March 31 - April 24 at The Visual Arts Center, located at 210 Maud St in Punta Gorda (Across from Fishermen's Village). In addition to the physical exhibit, a separate online exhibit titled "A Week in Paradise" will be on display at visulartcenter.org. This digital exhibit is open to entry from all - Learn more and register at visualartcenter.org. The public is invited to attend the opening Wine & Cheese Reception for both Pictures in Paradise and A Week in Paradise Thursday, April 4 at 5:00 pm. Exhibits are always free and open to the public and feature a fantastic selection of fine art for sale! Gallery and gift shop hours: Mon-Fri, 9:00 am–4:00 pm and Sat.,10:00 am–2:00 pm. Visit VisualArtCenter.org or call (941) 639-8810 for more details.